Pega Configure Price Quote (CPQ) for Communications makes it simple to configure, price, and quote digital proposals for the opportunity to order process. It allows CSPs to beat sales targets, move faster than the competition, and increase sales effectiveness. It supports multi-site subscription services, enables an omnichannel experience, and defines offers in an integrated product catalog.
THE CHALLENGE
To come up with a creative design which is achievable with product guidelines
To cut down the huge scope at initial stage to come-up better user experience
To design responsive UI which works in any device With limited information about competitors
MY ROLE
To engage with Product Owner to define the scope of the project
Requirement gathering and requirement analysis
User research and define a persona for the proposed applications
White-board sessions, paper prototyping, wireframing and prototype development
Help development teams to convert the design to UI
Use case scenario creation and usability testing
DELIVERABLES
Persona, Design patterns, wireframe, Visual design, Usability testing metrics
Persona Research and documentation
Conducting one-on-one interviews with a wide demographic of the targeted audience(s)
Conduct an analysis of the research data
Define the customer life-cycle and understand all of the corresponding touchpoints.

White-board, paper-prototypes & wireframes
I used whiteboarding sessions and paper prototypes to sketch out my ideas.
For designs used in concept testing and usability evaluation, I used adobe illustrator and marvel app to create high fidelity rapid prototypes.
I remotely operate within an agile UX environment with product owners and stakeholders between Hyderabad, Boston, and Amsterdam. Skype for business allowed us to collaborate on design work, modernizing our approach from traditional static reviews.

Usability Study and Recommendations
Watching users try to accomplish tasks on your application is the most effective and efficient way to uncover usability problems.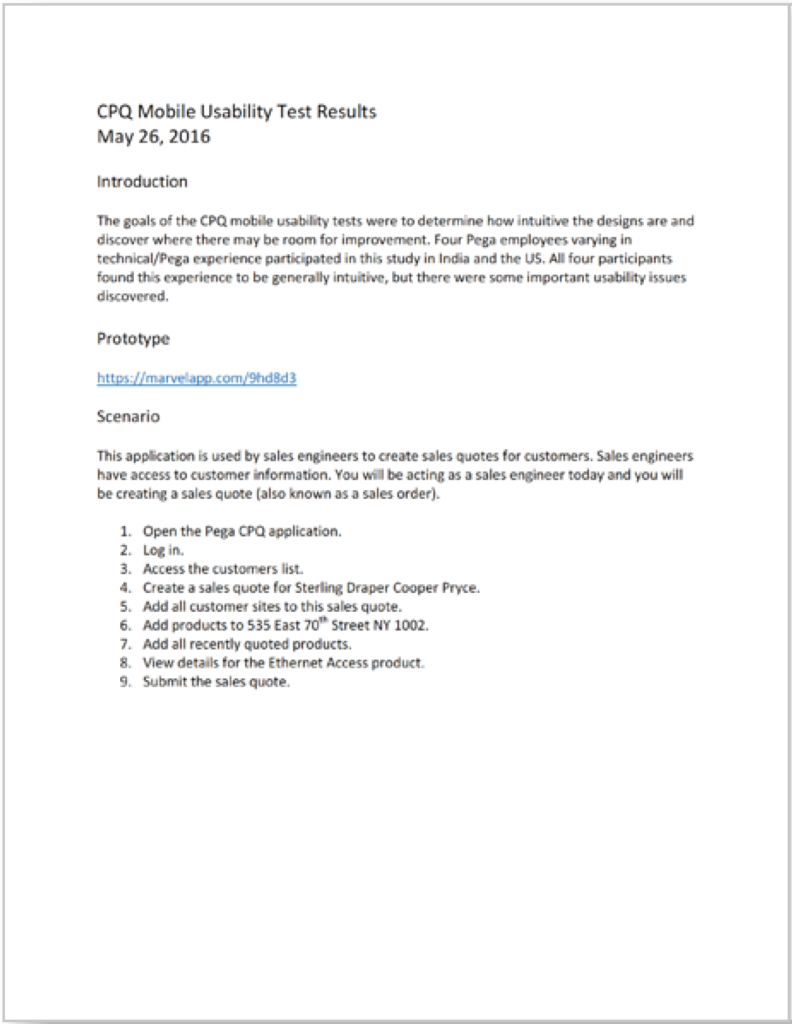 Application screen